This is London in normal times.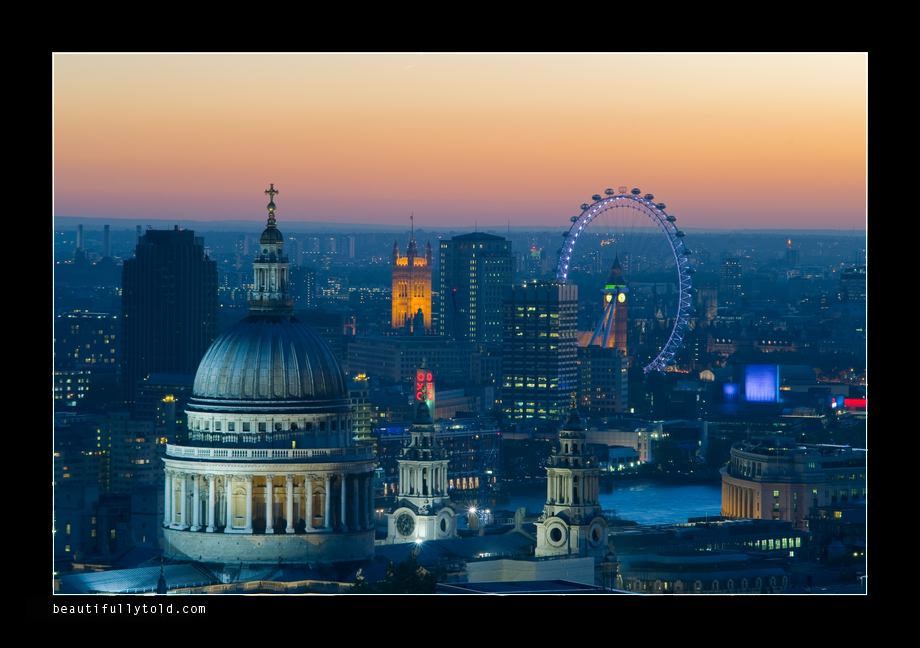 There are lots of cities I love to visit, a few I could happily live in for a year or two but none that, to me, compare to London.
It's a city that has everything. Amazing archicture, old and new. Eateries at every level, from Michelin-starred restaurants to greasy spoons. Shopping ditto, from Harrods to market stalls. There are green spaces everywhere. Theatre. Cinema. Art. It's all here.
There are amazing sights tucked away in the most unlikely corners. It's a brilliant place to cycle. And there are so many people, from every corner of the world, you have an almost infinite choice of friends.